Web design, Marketing & Branding
We're a Full Fledged
Digital Agency

Creating Awesome Things
I am a freelance web designer and take web development very seriously – whilst it is something that nobody outwardly sees, your website is built from the inside out, and I make sure that the site is neat, tidy and functional. This in turn gives you a website that performs better, works faster and will give your users an overall better experience.

Web Design
Things have changed in web design over the past few years, a great website is no longer about simply looking amazing to your users.

Forum Development
Creating forums for your website or company to create your own knowledge base is a great way to enhance your website

Data Analytics
We connect your website to Google Analytics so we can keep track of the activity. This also helps you to know where your visits are coming from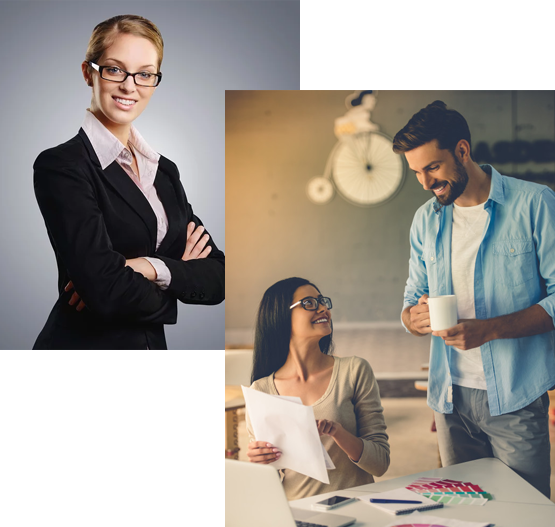 Our digital company has been developing product for 15 years
Sed a dui at sapien porttitor placer pendssee rutrumorem efficitur nibh condimentum aci Nam lorem libero, imperd imat, fermentumy vehicula nulla. Aenean gravida leo non lorem egesta tristque extin. Morbi at libero eleifend matie vitae, lacnelis. Proin iaculis dui libero tristiqu fermentum Mamolestie viverra libero.